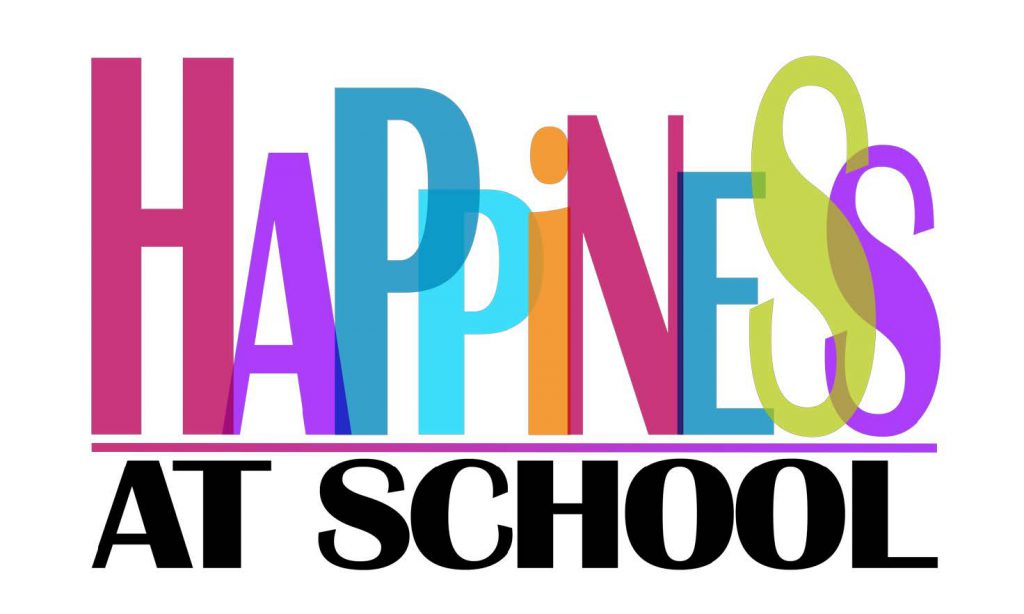 How does the transfer of knowledge work in the digital era? Happiness at School uses a multimedia approach to highlight innovative and radically new learning concepts in schools worldwide.
A documentary film series/web series (3x 52 min), accompanied by an interactive learning platform for students and teachers as well as annual talks and seminars at schools and educational institutions are planned.
A co-production between Germany, Switzerland and France.
| | |
| --- | --- |
| Original Title | Happiness at School |
| Genre | Documentary Series |
| Length | 3x52min |
| Language | miscellaneous |
| Format | 1:1,85 Color, DCP-4K, 5.1 |
| Production | 2Pilots, Prêt-à-tourner (CH), Campagne Première (FR) |
| Producers | Harry Flöter, Jörg Siepmann |
| Producer | Regina Jorissen |
| Directed by | Martin Meissonnier |
| Written by | Martin Meissonnier |
| Supported by | Canal+, Bettencourt Stiftung (FR), UNESCO u.a. |